If you or someone you care about is struggling with alcohol or other drugs, you don't have to face it alone. We can relate to what you're going through because many of us here at U-Turn have been where you are at one point in our lives. We know first-hand the struggles of addiction. Taking that first step and starting on a path to recovery is not always easy, but, thankfully, you don't have to walk that road alone.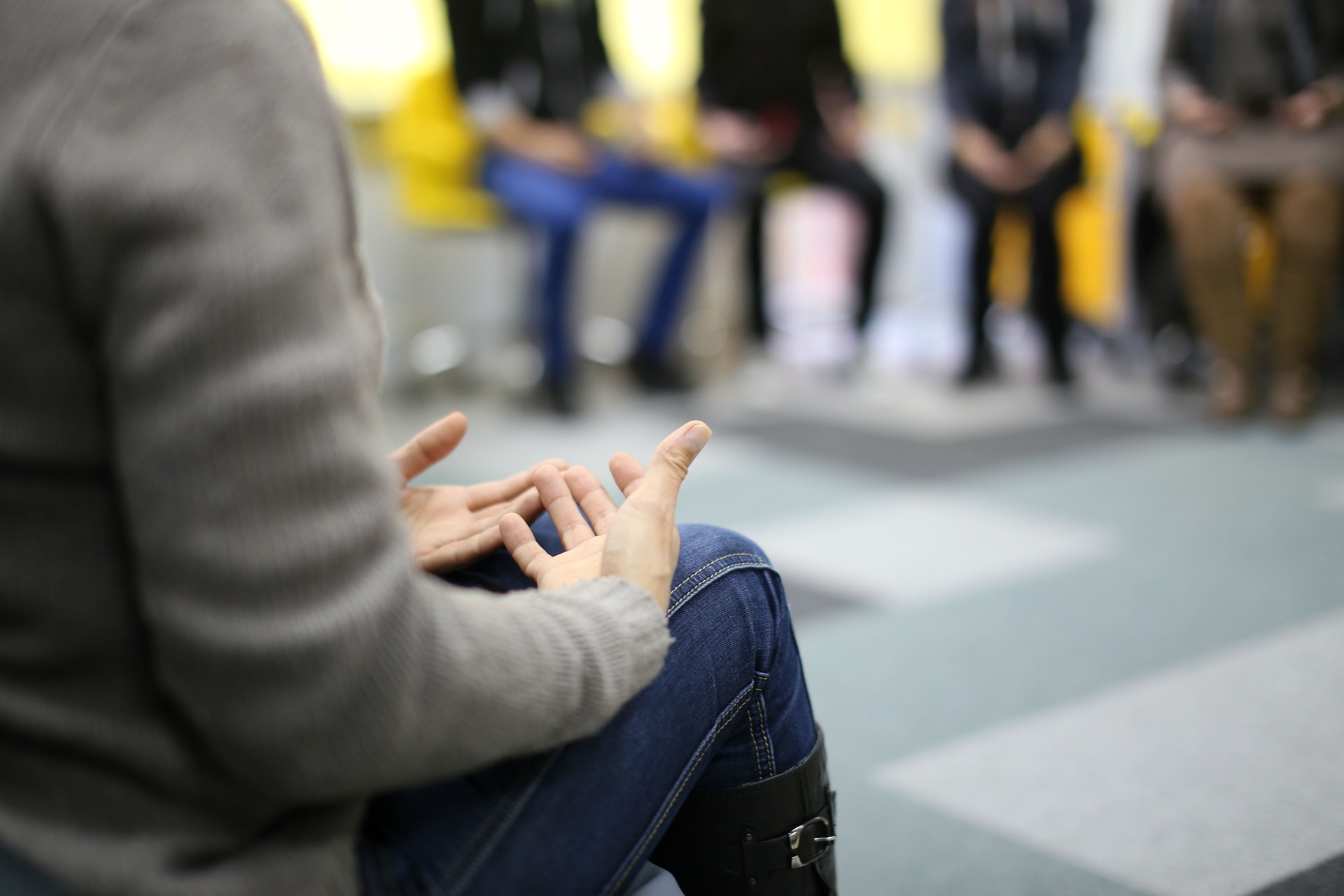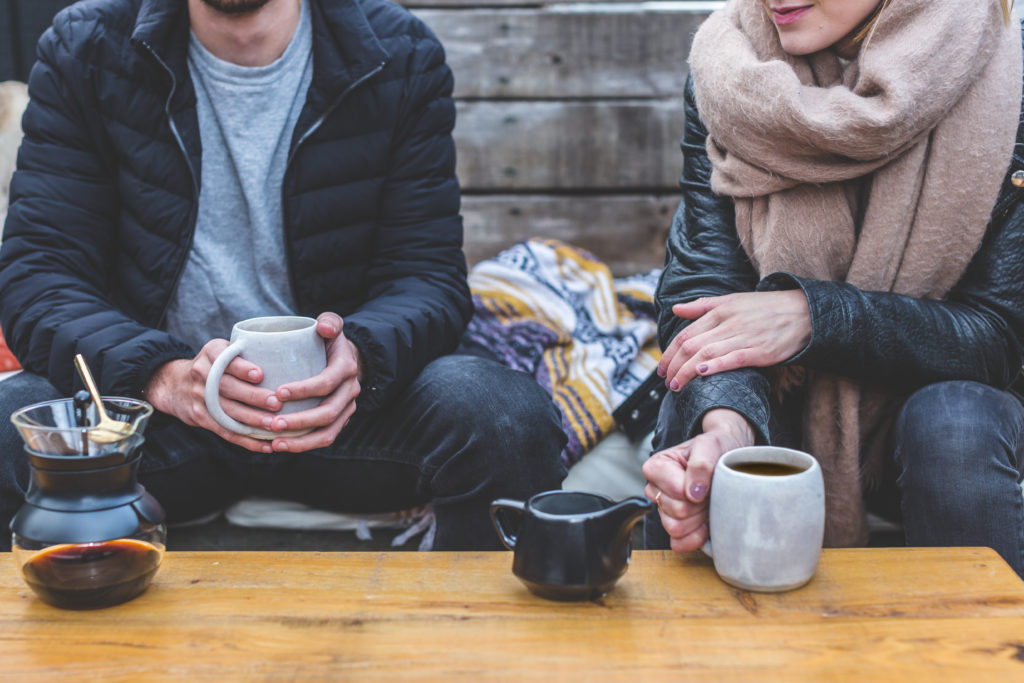 A SAFE HAVEN
The U-Turn Drop-in Centre is a safe, supportive space where you can meet people like you living with or supporting someone with an addiction. Receive support on a walk-in basis and surround yourself with caring people committed to helping you live a meaningful life in recovery.
Great group of people who will support you, and love you for who you are! Everyone needs to stop in at LEAST once!" — Hannah
The words thank-you will never be enough for everything they did for my family. The aftercare they have given me since my son has been in treatment has been amazing." — Eileen
Thank God for U-Turn and the awesome people there, which helped me get my life back. I reached out and they were always there for me … I am now almost six years sober and drug-free!" — Alex
Once I started at U-Turn, I knew I wasn't alone. I am thankful for the U-Turn family for taking me in. "It works, if you work it!" — Justin
I credit you both with giving me the motivation and strength to get better. U-Turn has changed my life and the life of my family." — Jen
What a warm welcoming place. I go to renew my spirit by being reminded that the world has loving, non-judgmental people and of the wonderful ability we have to heal our wounds." — Anne
U-Turn is a very friendly place where no one passes judgment on others. I finally feel I'm not alone and that I belong." — Cindy
U-Turn has given me hope, strength, and faith to get through the difficult times." — Jane
STORIES OF HOPE
Every struggle is different. Experience the stories of people just like you, and how they overcame addiction to find hope, recovery and resilience.
READ STORIES
MAKE A DIFFERENCE
You can have an impact on the lives of those who turn to us for help.
LET'S CONNECT
EMAIL: [email protected]
PHONE: (709) 595-3223
DROP IN: 19 Industrial Crescent, Carbonear
Tuesday 1 pm — 5 pm
Wednesday 1 pm — 5 pm
Thursday 11 am — 4 pm
Friday 11 am — 4 pm
Saturday 11 am — 2 pm
| MEETINGS | | |
| --- | --- | --- |
| AA Carbonear Lunchtime Group | Tuesday | 12 pm ― 1 pm |
| All Addiction Family Support Group | Tuesday (1st and 3rd) | 7:30 ― 8:30pm |
| All Addictions Group (online; email us for details) | Wednesday | 7:30 ― 8:30pm |
| NA Hope & Peace Group | Friday | 7 pm ― 8 pm |